Automotive industry—shaped by digitalization
MARKETS & TRENDS
E-mobility: E for electronic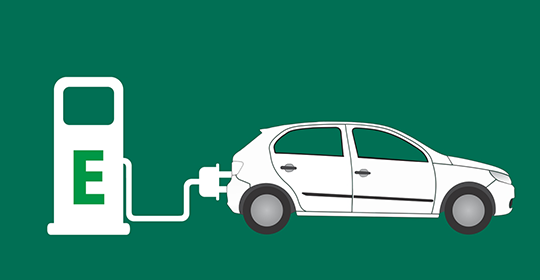 Electric drives, digitalization, networking and autonomous driving are making up more and more of the electronics in cars. As soon as 2025, electronic components are expected to account for 35 percent of all material costs.
---
Entrepreneurs in Germany faster than in the U.S.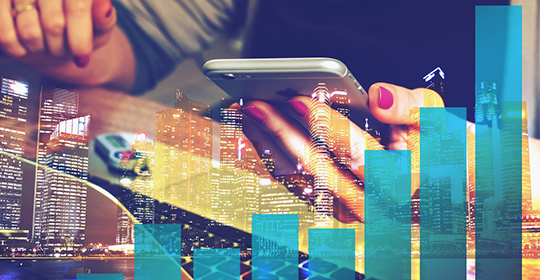 The coronavirus pandemic could end up accelerating startups in several sectors. At least where speed is concerned, Germany is one step ahead in several industries.
Technologies & Applications 
Compatible shrinkage with on-chip memory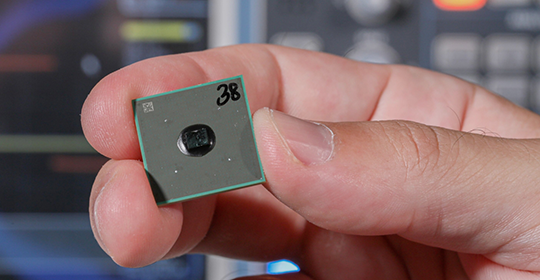 Embedded storage on integrated circuits requires a lot of space. Now a more economical    architecture is promising cheaper and more energy-efficient devices in future.
---
Fair Insights
electronica virtual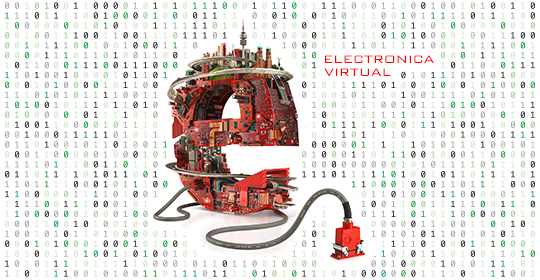 Due to the far-reaching, global travel restrictions, Messe München has decided to hold electronica 2020 in a purely digital format as electronica virtual.
This way, as an exhibitor or a visitor, you can engage in global discussions with the industry, experience the latest trends, products and solutions and get in touch at virtual trade fair stands.
---
Printed electronics as an opportunity for mobility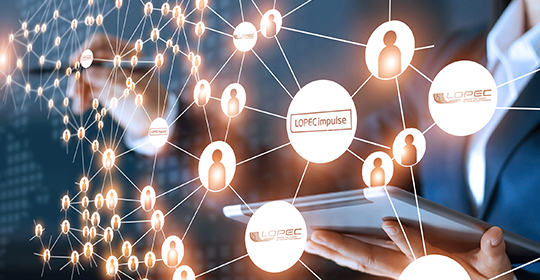 With speakers, among others, from Jaguar and Continental, LOPEC impulse demonstrated the possibilities printed electronics offer for the automotive and aviation industries. You can read highlights of the web seminar in the LOPEC industry portal.
Business Life
3 requirements for empowering employees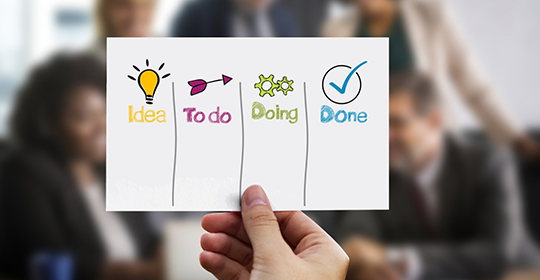 Agile working methods will give employees and teams more responsibility. But it is rarely that simple, as at least three requirements must first be fulfilled.
 

Messegelände, 81823 München

 

Tel.:           +49 89 949-11458

Fax.:          +49 89 949-11459

Mobil.:       +49 17 712 123
FOLLOW US