BAUMA CHINA 2 WEEKS AWAY: Our digital addition
BAUMA CHINA 2 WEEKS AWAY
Our digital addition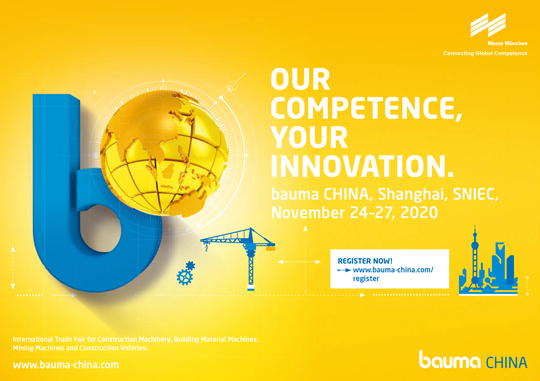 In only two weeks' time bauma CHINA 2020 will take place.

This year we offer a complementary platform, especially—but not exclusively—created for those who cannot visit bauma CHINA in person:
bauma CHINA Community
What is bauma CHINA Community?
✓ Exhibitors will be able to market their products
✓ Online visitors can inform themselves about the latest products and technologies
✓ Online visitors can find new business partners
✓ The live chat and online business matching feature allow exhibitors and visitors to interact virtually during and after the show
BAUMA CHINA COMMUNITY
How to register for bauma CHINA Community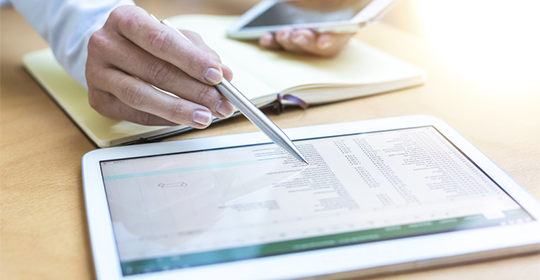 Visitors who have successfully registered online will receive an email with a link to enter the bauma CHINA Community.
Enjoy the following features—of course free of charge:

✓ Online Showroom (search for products, companies and events by key words and product categories)

✓ Live Chat and Business Matching (set up live chat or schedule a video meeting with other visitors and exhibitors)
YOUR CONTACT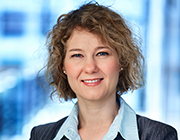 Messe München GmbH
Messegelände
81823 München
Germany
Tel.: +49 89 949-20720
Fax: +49 89 949-20729