Be part of the first IFAT impact Panel Discussion
IFAT impact Panel Discussion | July 15, 2020
Environmental technologies in times of the coronavirus—and beyond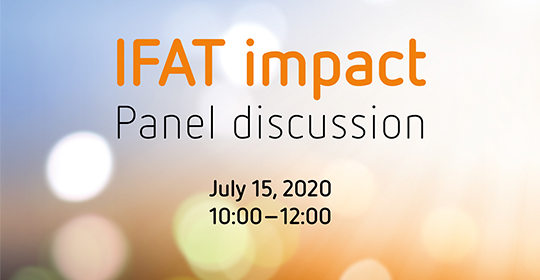 What happens after the coronavirus era? Has the European Green Deal been undermined, or can the crisis even be used as an accelerator for an environmentally sustainable economy? Hot questions—substantial answers: join in when top-class experts from industry and politics hold the first IFAT impact Panel Discussion.
---
TOP-CLASS PANEL
The first IFAT impact event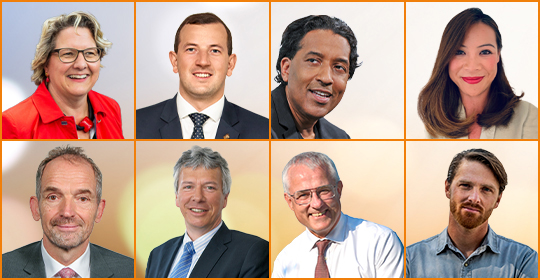 Our participants — as convinced as inspiring. In addition to Federal Environment Minister Svenja Schulze and Virginijus Sinkevièius , the European Commissioner for Environment, Oceans and Fisheries, TV presenter Cherno Jobatey will welcome BDE President Peter Kurth and VKU's Vice President Patrick Hasenkamp. In our short interviews, you will learn more about the positions that the two association presidents will take in the discussion.
---
WELL INFORMED
Background knowledge that enhances our participation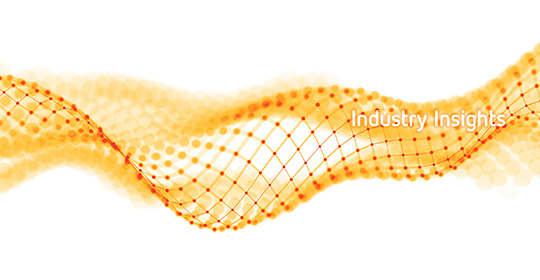 The big issues of our time are also the issues of IFAT: read our Industry Insights to find out about the innovative solutions and initiatives for climate protection, climate resilience and the circular economy. And get to know more about the European Green Deal as well as the risks and opportunities that arise from the coronavirus.
---
For more info, please visit www.ifat.de/en or contact Ms. Jackie Diola of ECCP at jackie.diola@eccp.com