Highlights of the IFAT impact Business Summit program
    IFAT impact Business Summit | September 8-10, 2020
START-UP STAGE
The platform for industry newcomers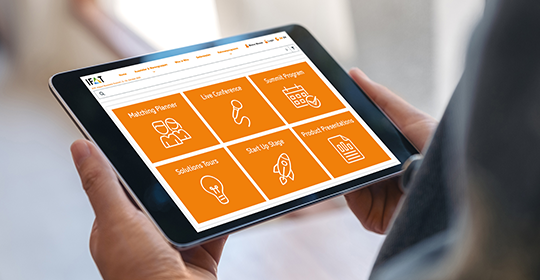 The Start-Up Stage was designed to give young innovative companies more attention and support. In addition to exciting presentations by exhibitors, there will be two live sessions especially tailored to start-ups. What are the two integrated live sessions about? Here is an overview:
Opportunities for cooperation
What do industry partners expect; what motivates them to invest?
Field reports and best practices from start-ups and industrial companies
How can start-ups participate in these markets? What are the challenges?
Information on local partnership and cooperation models
Field reports and best practices
---
The presentations of the Start-Up Stage:
✓
Digitalization of waste disposal with smart sensor technology
✓
Innovative briquette presses for the sustainable recycling of residual and waste materials
✓
Water testing equipment for field and rural laboratory testing activities
✓
Compact sewage sludge incineration systems
✓  Earthworms, water fleas and bacteria: the future of decentralized wastewater treatment?
✓  Real-time measurements of groundwater movement
LIVE AT THE IFAT IMPACT BUSINESS SUMMIT
Prof. Dr. Uli Paetzel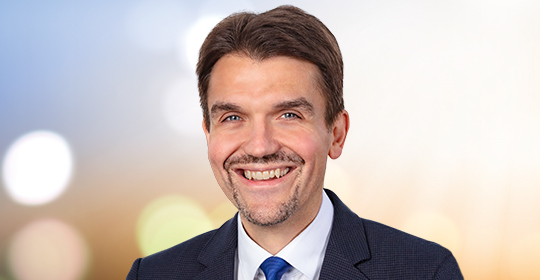 Heavy rainfall and urban restructuring: the example of the "climate-resilient region with international appeal" in the Ruhr area
"Climate change is a reality in German cities. Rising temperatures, longer dry periods and increasing heavy rainfall reduce the quality of life of the citizens and pose a serious problem for vegetation. Our presentation intends to show an implementation strategy for adapting to the impact of climate change in the Ruhr area. The strategy was developed together with the local water boards, municipalities and the government of North-Rhine-Westphalia." Prof. Dr. Uli Paetzel, Chairman of the Board, Emschergenossenschaft und Lippeverband
---
Julia Braune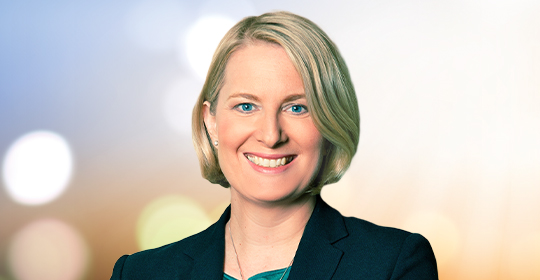 market insight Africa: "Non-revenue water" in Africa—challenges and possible solutions
"This session aims to inspire exchange on solutions for the current challenges of non-revenue water in Africa. Members of the GWP-network will present best practice examples and discuss them with representatives of the African water sector. In the framework of our cooperation project GAPWAS (German-African Partnership for Water and Sanitation) GWP is pleased to co-organise this session together with AfWA." Julia Braune, CEO, German Water Partnership
SAVE THE DATE
The most important dates in the industry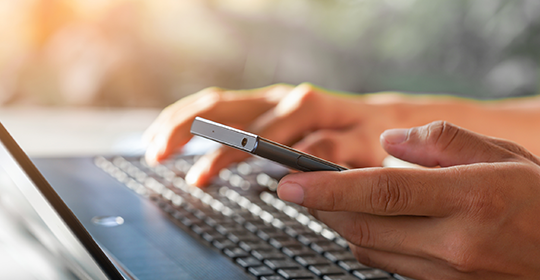 From digital conferences and webinars to matchmaking events: in our event database, you will find all events that will be relevant to the industry in the coming months—simply sort them by date, event and location. Gain a head start on information and make new contacts beyond the IFAT impact Business Summit.
Save the date
EVENT PARTNERS
Tel.: +49 89 949-11358