4-Day Moda will Deliver Additional Footfall and New Buying Opportunities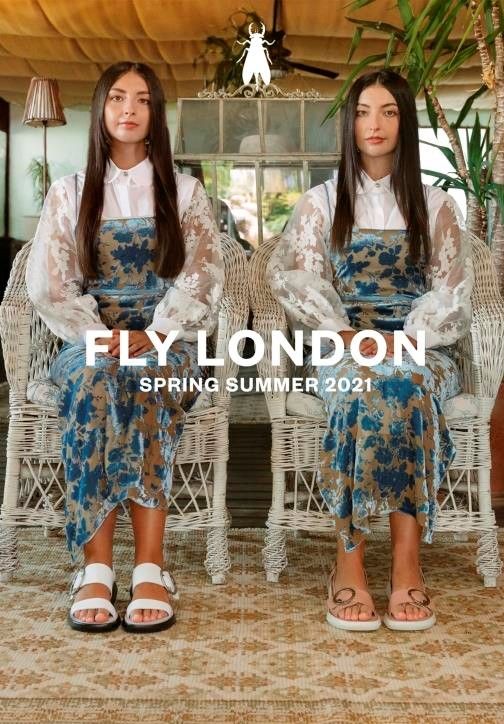 To align with Autumn Fair at the NEC Birmingham, Moda will now open its doors on 5th-8th September 2021 allowing buyers to experience the all-encompassing fashion and retail destination for a whole extra day, with a line-up of exclusive and new brands including Fly London, Hukka Design, Jayley Collection, and Godske, and a headline partnership with the British Footwear Association.
The all-new Moda will offer thousands of trend-forward collections across fashion, footwear, jewelry, and accessories, delivering key crossover buying opportunities, additional footfall, and a host of new retailers. Known as the National Footwear Show, Moda is one of the UK's longest-standing fashion trade shows, and an essential hub for creativity, collaboration, and trading within the fashion community.
With UK Government and AEO approved Safe & Secure Guidelines in place, Moda confidently offers the ideal space for Covid-safe trading, networking, inspiration and more, as the retail industry gets back up and running. The full Safe and Secure Guidelines can be viewed at https://www.moda-uk.co.uk/safe-secure with a dedicated section for exhibitors at https://www.moda-uk.co.uk/safe-secure/guidelines-for-exhibitors.
Take a look at Moda's fresh new website for 2021 at https://www.moda-uk.co.uk/ and discover below the 2021 manifesto from Moda's organizer Hyve Group.
---