Our contribution to your success at electronica 2020
20% Corona Support
Building good relationships requires more than just words. After all, actions speak louder than words. This principle applies far beyond business and becomes particularly important in times of crisis. The past few months have shown the importance of close cooperation and active support—and both will continue to be of great importance in the future.
Therefore, we have decided to offer Corona support to all exhibitors at electronica 2020 as a token of solidarity in economically challenging times. We want to give you an opportunity to intensify your visitor acquisition efforts and to invite even more contacts to the world's leading trade fair for electronics in Munich.
The amount of the Corona support depends on your participation fee (stand space) mentioned in the corresponding admission invoice. We will contribute 20 percent of the invoiced amount. For this purpose, we will issue a one-off credit note after final invoicing. This credit will be issued under just one condition: Your participation at electronica 2020 as an exhibitor.
Nice to have you with us! And one thing is clear: Exhibitions are a very effective tool to add momentum to a recovering economy! And nothing is as effective as an exhbition when it comes to networking and finalizing concrete deals. We are looking forward to finally get in touch again!
Hygiene and safety plan electronica 2020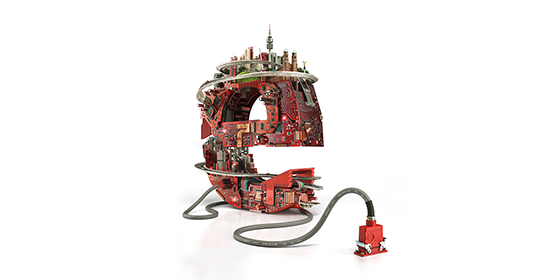 Messe Münche GmbH, in cooperation with the government of the Free State of Bavaria, is currently developing bespoke health and safety protocols that will allow us to ensure the success of electronica despite the COVID-19 pandemic. In order to host electronica 2020 at the Munich exhibition center, the following safety goals must be achieved:

Maintenance of safe distances

Comprehensive hygiene and health protection standards

Contact tracing protocols in compliance with the specifications of the Robert Koch Institute (Germany's national public health institute)
All further information regarding the hygiene and safety plan for electronica 2020 can be found on our website.
Stand construction rules for electronica 2020
In order to preserve the character of electronica as a communication and business trade show, exhibitors generally are requested to ensure an open stand design. Based on current stand construction recommendations during the COVID-19 pandemic, we would like to make it easier for you to plan your stand construction.
In order to give you the opportunity to implement the necessary precautions for stand construction, we will waive the openness rule for electronica 2020. This rule states that "it is permissible to erect closed walls if they do not take up more than 70 % of the total length of the respective stand side, and completely closed walls may not exceed 6 m in length".
For electronica 2020, you are free to adapt your stand construction to the current situation. Nevertheless, we ask you to keep your stand construction as open and friendly as possible.
Flexibility for cancellation dates Munich hotel industry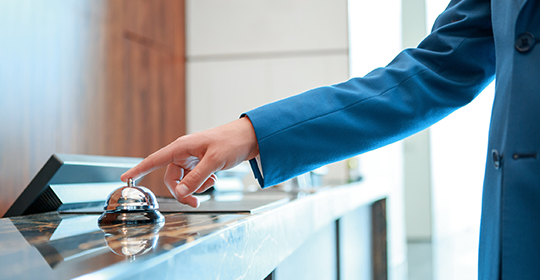 The Munich hotel industry has assured us flexibility in terms of cancellation dates. For example, the "Munich Hotel Alliance"—an association of the leading hotels in Munich—has adjusted its cancellation conditions for trade fair group contingents for electronica:

Existing direct group bookings can be cancelled free of charge up to two months before the trade fair if the trade fair is cancelled.

If the free cancellation period has already expired, exhibitors are requested to discuss contract changes individually with the respective hotel.
We are still in discussions with other hotel associations and will inform you as soon as we have achieved similar positive results.
Visit www.electronica.de/en/ or contact Ms. Jackie Diola of ECCP at jackie.diola@eccp.com.