Production in new dimensions


The production of the future is connected. Sensors and cameras allow for all-round quality monitoring. Artificial intelligence continuously analyses their data in order to correct errors before they even occur. In this new world of production, lasers enable flexibility, speed, and precision – since light is so much faster than any mechanics and processes materials without any own weight. Photonics is therefore writing an ongoing success story, with new chapters approaching in the form of industrial 3D printing and the use of AI in laser production. We will highlight both trends here. Warning: Reading can really whet your appetite. So be sure to satisfy it—at LASER World of PHOTONICS from April 26-29, 2022. There you can meet and speak to all the leading actors that are taking production into new dimensions with their photonics solutions.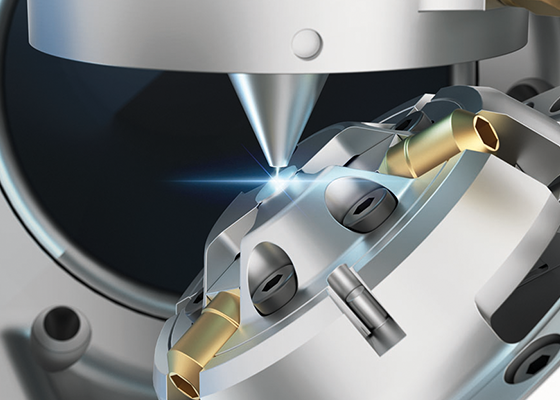 Laser Processing 4.0: Faster. More flexible. More precise.
Productive multi-beam systems, fast coating or ablation, and increasingly tight quality monitoring ensure that lasers master even the most complex manufacturing tasks with flying colors.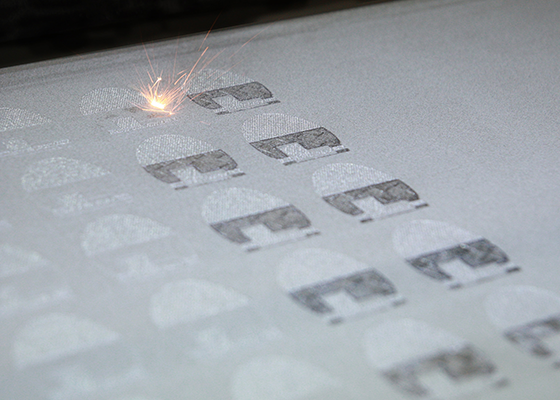 The photonic backbone of Additive Manufacturing
The industrial 3D printing market continues to grow worldwide. Photonics is making key contributions in additive processes and on their way to industrial series maturity.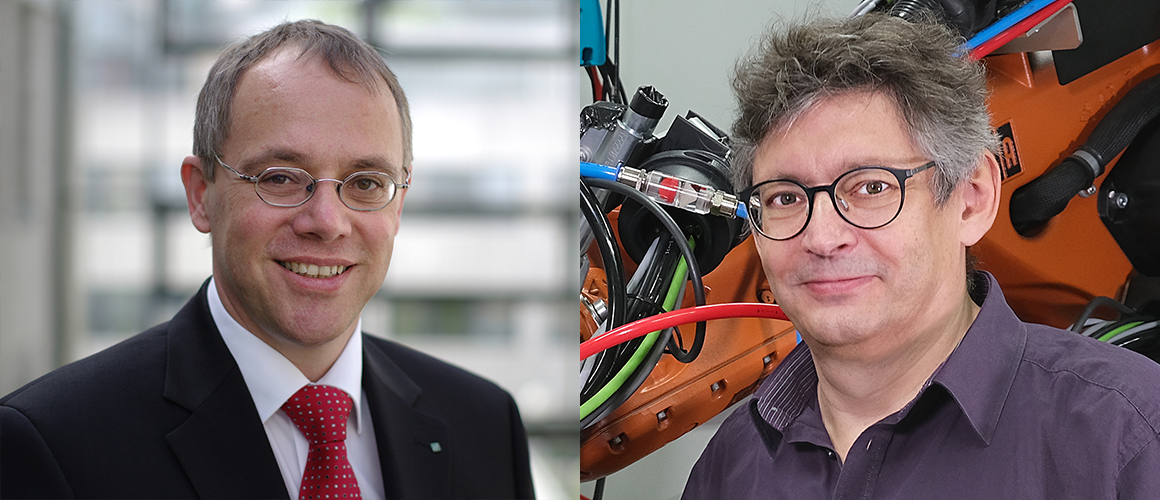 "Are there any applications for which AI is not interesting?"
In this double interview, AI experts Peter Abels from the Fraunhofer Institute for Laser Technology ILT and Joachim Schwarz from Precitec Vision GmbH & Co. KG talk about the potential of AI in laser manufacturing and quality monitoring, the wide range of application fields, and potential influences of AI on hardware requirements.
Find more information about LASER World of PHOTONICS at www.world-of-photonics.com.