The best of Spring Fair @Home
SPRINGFAIR
AUTUMNFAIR
JWF
---
That's a wrap!
Whether you joined Spring Fair @Home or have yet to catch up on the excitement, there's plenty to explore. With vital industry insights, trend updates and exclusive product discovery, take Spring Fair with you wherever you go.
Show News
Content on demand
Catch the highlights
Whether you missed your favourite speaker or just want to watch again, all of our exclusive content and showcases are available to watch whenever, wherever.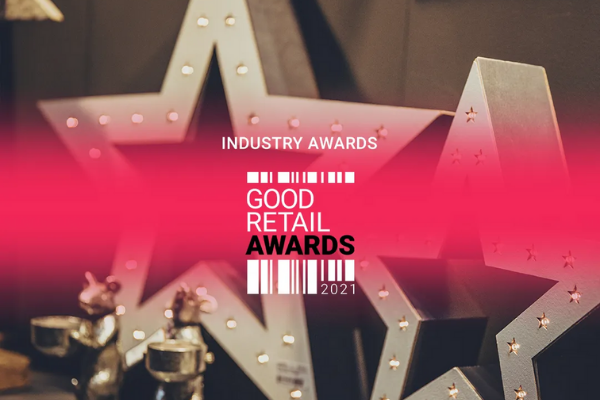 Good Retail Awards
Meet the winners
Get inspired by this year's Good Retail Award winners. From amazing community initiatives to innovative digital retail, discover our winning retailers.
Virtual Showroom
Discover brands
Spring Fair @Home might be over, but our exhibitors are still there. Browse the Spring Fair @Home Virtual Showroom to discover your next bestseller.
---
Latest News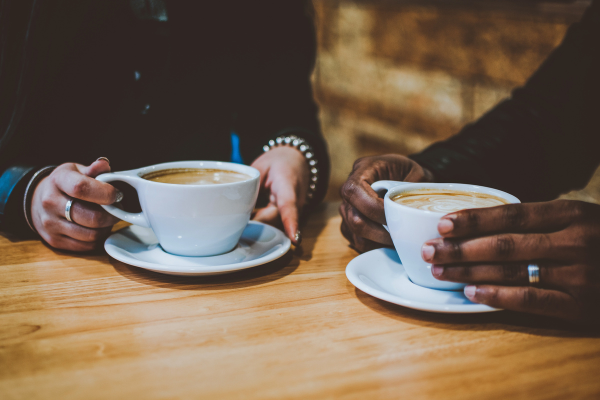 #ShopSmall
Collaboration in local retail
With consumers taking to their local town centres once again, joining forces with your high street neighbours could be the secret to success.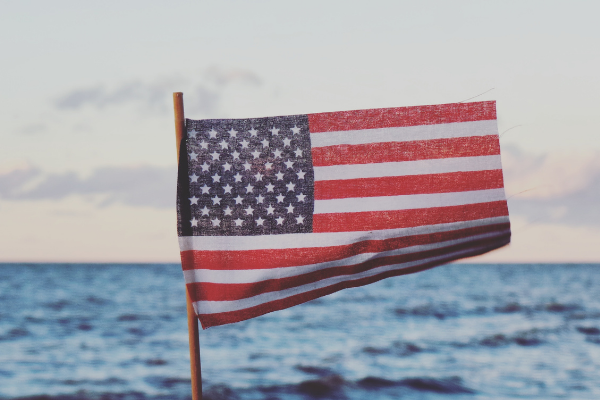 Buying update
Getting in the mindset of a US buyer
Retail expert Tim Bush shared his expert insights into the mind of a US buyer at Spring Fair @Home. Discover his top tips for taking your brand across the pond.