This Is How We Will Move in the Future
Dear ISPO Community,
The future is often closer than we think! In urban mobility, for example. Something is happening here — and we are amazed at the many innovative and smart ideas. Liveable cities instead of air pollution. Connectivity and flexible sharing models instead of congested streets and a lack of space. Cities, brands and residents have long realised that the mobility transition is needed!
In our editorial letter we show you how New Mobility is already improving our lives and our cities. What kind of smart and sustainable ideas there are and what urban mobility trends are emerging. We take a look behind the scenes of the mobility industry and also a little glance into the future. Almost like IAA MOBILITY, which will take place in Munich from September 7 to 12. The future of mobility will be big, that's a promise!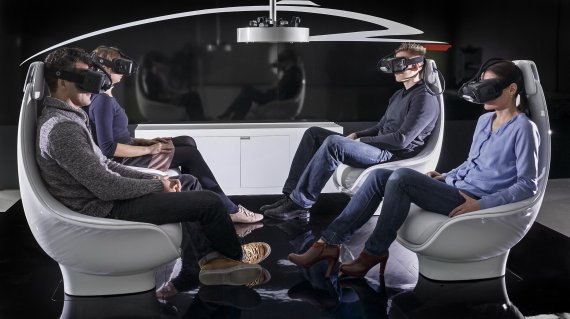 How Will We Move in 2030?
Regardless of what the future brings — one thing will not change for sure: People will continue to have the need to move from A to B. And to do do as quickly, comfortably, cheaply and – fortunately, this aspect is also becoming increasingly important — as environmentally friendly as possible. Constant progress in mobility is already making the world appear smaller than ever before. But how will we get around our cities in the future? ISPO.com is going on a journey into the future — and shows what urban mobility could look like in 2030.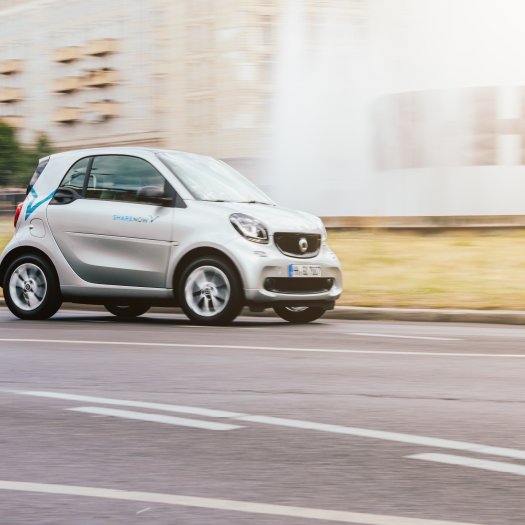 On average, a car is driven for one hour a day in Germany. For the remaining 23 hours the vehicle stands still — and costs money and takes up space. The automotive industry has to reinvent itself. More and more people are looking for new, sustainable and innovative alternatives. Car-sharing is one of them — especially in large cities and metropolitan areas. It has never been easier to rent a car and jet off. Between 2011 and 2020, the number of users of car sharing has increased elevenfold. Time to finally get started: We show you the seven best-rated apps for car-sharing!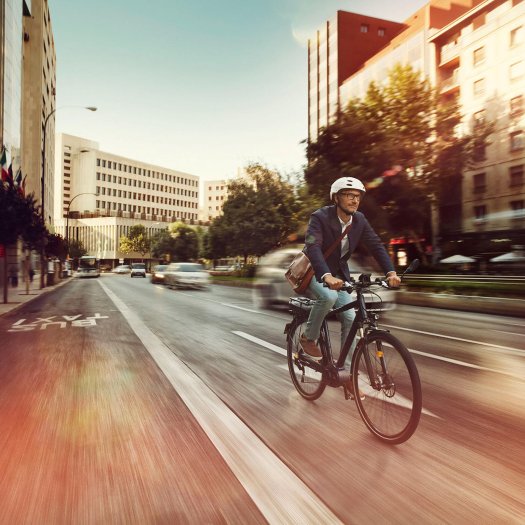 By Bike Through Copenhagen, Helsinki & Co.
The bicycle is booming. Without this type of transportation, the mobility of the future is unthinkable. But how bike-friendly are our cities? The Copenhagenize Index found it out. We' show you the ten most bike-compatible cities and explain what makes them so special!
Copenhagenize — What's Behind the Trend?
When it comes to how cities think about future-oriented mobility, Copenhagenize is the buzzword of the hour. But what is behind the word? And why is the Danish capital so pioneering? We tell you what we can all learn from Copenhagen and why modern urban planning can no longer avoid to "copenhagenize".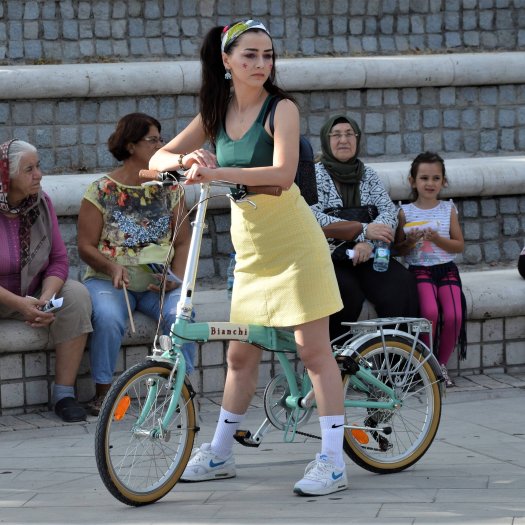 5 Cool Bike Initiatives That Change Urban Life
New mobility is unthinkable in the cities of the future without the role of the bicycle. Initiatives and projects around the world are already strengthening the role of the bike in urban life — and in doing so are also helping to combat civilizational problems such as floods of waste and discrimination. We present five projects.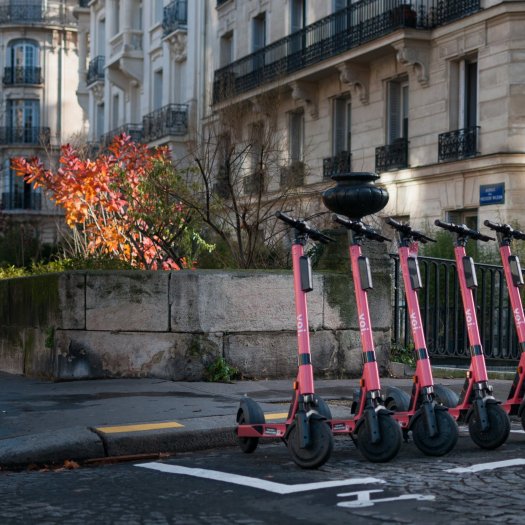 The 7 Best Apps for E-Scooters and Electric Motor-Scooters
At first people were annoyed by them, now cities cannot be imagined without them: e-scooters and scooters. The fast runabouts for short distances are more popular than ever! We present the seven most exciting and best-rated apps for cruising and having fun!Rent a bike and whizz through the city: These seven practical apps make bike sharing quick and easy.
see
Taking place from 5 to 7 October, the International Outdoor Sector is coming together to set an example of how an inspiring community can passionately address important matters – and have fun while doing so.