Virtual commissioning – digitization accelerator in Corona times
TOPICS
Webinar on Virtual Commissioning — tomorrow, August 26th

We are further expanding our digital presence with the new virtual format Let's talk by automatica. The second edition of the webinar series will deal with the topic of virtual commissioning on August 26, 2020 at 1 p.m. with a panel of top-class experts. Turn yourself on!
---
Survey: Will AI soon make robots smarter than humans?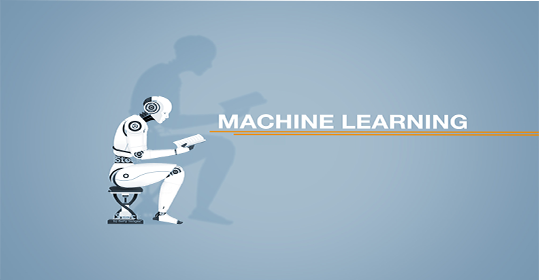 Will artificial intelligence (AI) someday make robots smarter than humans? This is what robotics and AI experts in industry and research have to say.
---
Smart Factory: Step by Step to Autonomous Production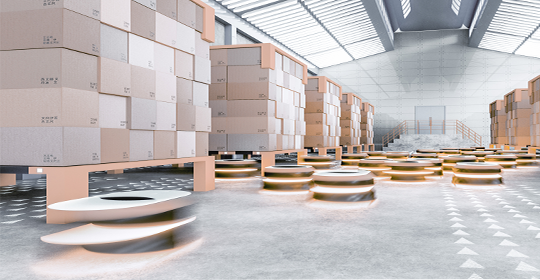 Autonomous production of the future configures and coordinates its production cells itself. Pioneers are already implementing the characteristics of the smart factory.
---
Smart Factory: Assistance Systems for Workplace 4.0

What does Workplace 4.0 look like in the smart factory? Fraunhofer researcher Dr. Matthias Peissner evaluates future technologies for their practical relevance.
---
GAIA-X: The Secure European Cloud Is Taking Place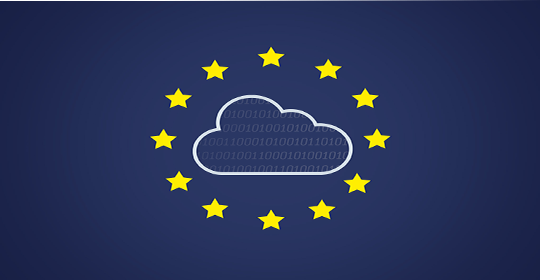 A secure and data-sovereign European cloud infrastructure for SMEs – that is the goal of GAIA-X. That is why government, business and science are promoting the project.
Exhibition Director automatica

Phone: +49 89 949-11538
FOLLOW AUTOMATICA